Waltham Rambles Registered Dog Walkers and Licenced Home Boarders
Waltham near Grimsby

Contact Details
Please contact us for any further information you require,
or to arrange a free home consultation and meet and greet.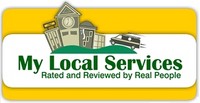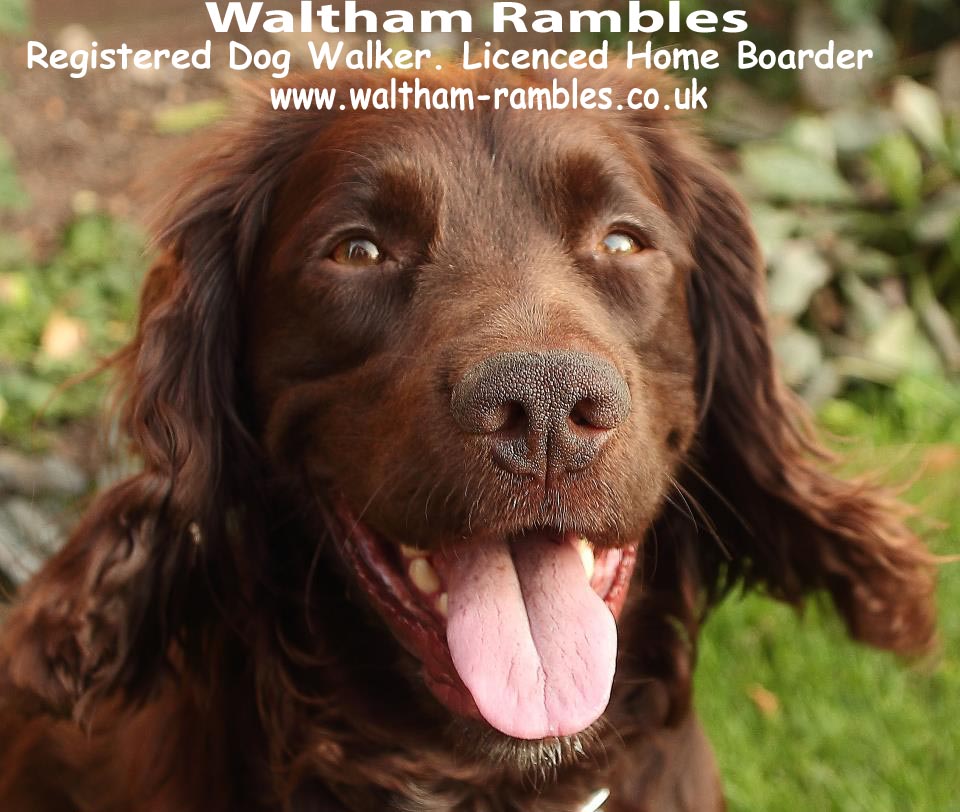 email lynn@waltham-rambles.co.uk
telephone 07986905252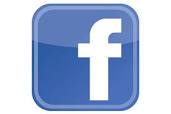 Our Facebook page is where we post photographs and videos of our doggy clients on our walks,
and in our home environment, so that our clients can see their Dogs having a good time.
You can also contact us through the Facebook messaging system if you prefer.
Please "like" our page on your visit. Thank you.

Other external websites where you can find information about us:-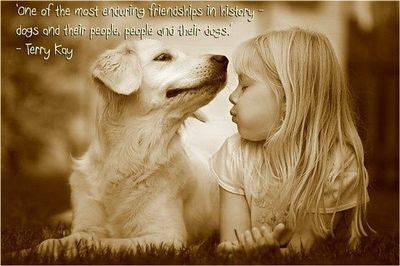 We look forward to meeting you and your best friend.